Organization Profile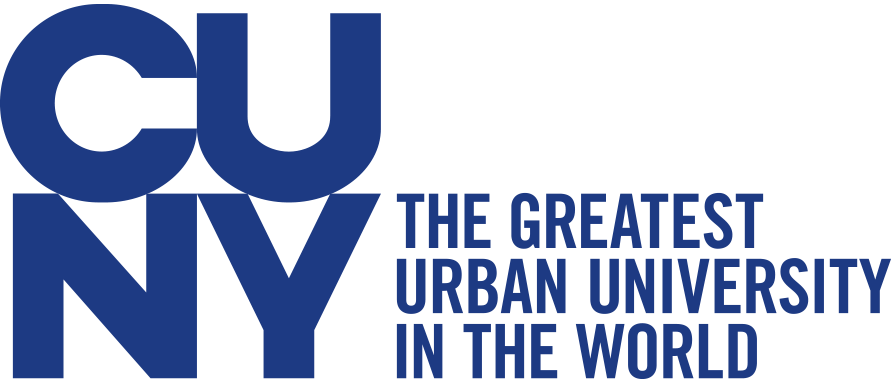 When inquiring or applying for positions at City University of New York , please also reference AcademicCareers.com
Applicants with dual-career considerations can find university jobs such as professor jobs, dean jobs, chair / department head jobs, and other faculty jobs and employment opportunities at City University of New York and at other institutions of higher education in the region on www.AcademicCareers.com

To receive email alerts when new jobs at City University of New York are posted, sign up at new job openings at City University of New York .
Visit our Web page.
(The link above opens a new window. Close the window to return here.)
---
The Department of Mathematics at the College of Staten Island is accepting applications for three Lecturer lines starting Fall 2022.

Assistant or Associate Professor – Electrical Engineering/ Cybersecurity - New York, NY United States

The Electrical Engineering Department of the City College of the City University of New York invites outstanding applications with strong academic credentials for a tenure track faculty position.