Organization Profile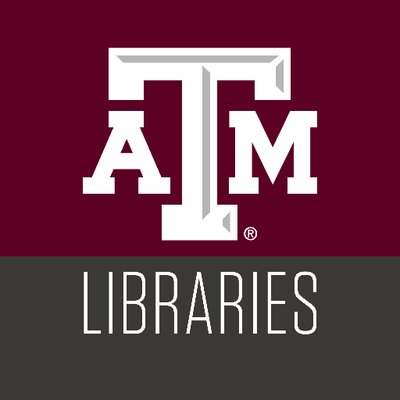 Texas A&M University Libraries serves both the research and study needs of students and faculty across campus. Online research collections and services include Get it for me and AskUs, thousands of books and journals, subject guides and more. Study space and additional research help can be found in any of the libraries located across campus.
When inquiring or applying for positions at Texas A&M University, please also reference AcademicCareers.com
Applicants with dual-career considerations can find university jobs such as professor jobs, dean jobs, chair / department head jobs, and other faculty jobs and employment opportunities at Texas A&M University and at other institutions of higher education in the region on www.AcademicCareers.com
Visit our Web page.
(The link above opens a new window. Close the window to return here.)
---
There are no current job listings at this time. To search for job opportunities at other colleges, universities and research institutes around the world, please click on this link: www.UniversityJob.com.