Organization Profile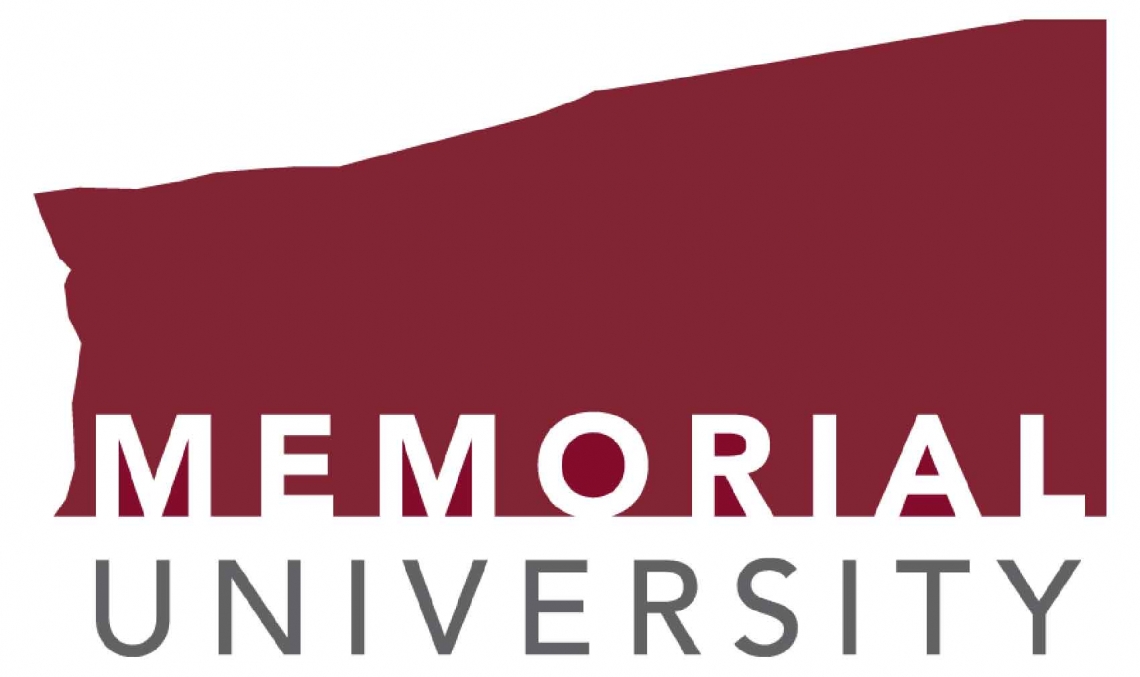 The Faculty of Medicine is located in the new Medical Education Centre as well as the Health Sciences Centre on the campus of Memorial University. This facility also houses the Schools of Pharmacy and Nursing, the Health Science Library, the General Hospital, the H. Bliss Murphy Centre, and the Janeway Childrenís Hospital. The integrated complex has allowed for close working relationships in both research and teaching among the Faculties of Medicine and the Schools of Nursing and Pharmacy.
Memorial University is the largest university in Atlantic Canada. As the provinceís only university, Memorial plays an integral role in the education and cultural life of Newfoundland and Labrador. Offering diverse undergraduate and graduate programs to almost 18,000 students, Memorial provides a distinctive and stimulating environment for learning. St. Johnís is a safe, friendly city with great historic charm, a vibrant cultural life, and easy access to a wide range of outdoor activities.
Memorial University is committed to employment equity and encourages applications from qualified women and men, visible minorities, aboriginal people, and persons with disabilities. All qualified candidates are encouraged to apply; however, Canadian citizens and permanent residents will be given priority.
Visit our Web page.
(The link above opens a new window. Close the window to return here.)
---
There are no current job listings at this time. To search for job opportunities at other colleges, universities and research institutes around the world, please click on this link: www.UniversityJob.com.