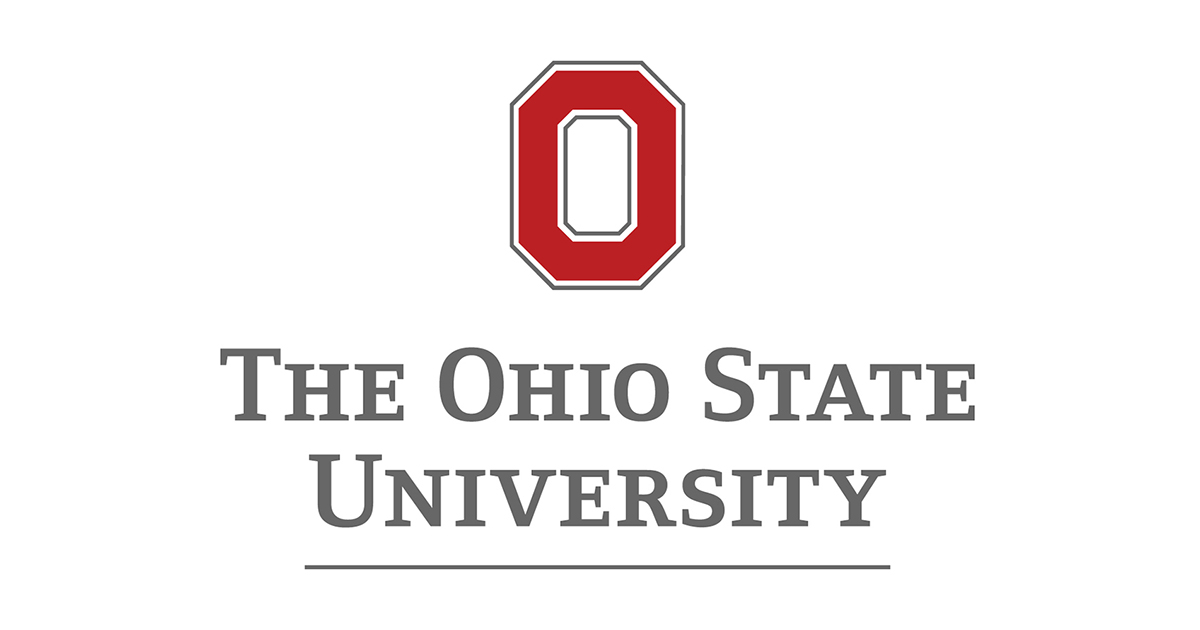 The Ohio State University
School of Health and Rehabilitation Sciences
Seeks Applications For 2 Health Sciences Faculty
The Ohio State University's School of Health and Rehabilitation Sciences invites applications for doctorally prepared (PhD, EdD, DSci) full-time faculty (1 tenure track, 1 clinical), 12-month positions within our Health Sciences (HS) program at assistant or associate professor rank. We are seeking faculty to contribute to our dynamic and collaborative cohort of successful scientists, master clinicians, and professional leaders with records of excellence in teaching, scholarship, and professional service. Successful candidates must have appropriate educational preparation to teach within our HS program.
 Our HS Program is a broad-based undergraduate program that attracts high quality students and prepares them for a wide array of healthcare careers, and presently has over 800 students enrolled. Traditional students in this degree program are prepared for entry-level healthcare positions as well as to pursue graduate education in a variety of health care professions. We also have a distance learning option that provides a pathway to the bachelor's degree for health care professionals with an associate's degree.
 We are located in a land-grant university with a major academic medical center and the largest grouping of health sciences programs in the nation, offering expansive possibilities for collaboration and innovation. With our location in affordable and family-friendly Columbus, Ohio, faculty enjoy life in Ohio's largest metropolitan community with a vibrant and diverse economic and cultural base. OSU is committed to a culturally and intellectually diverse environment, encouraging all members of our learning community to reach their full potential.  All qualified applicants will receive consideration without regard to age, ancestry, color, disability, ethnicity, gender, gender identity or expression, genetic information, HIV/AIDS status, military status, national origin, pregnancy, race, religion, sex, sexual orientation, or veteran status. We are responsive to dual-career families and strongly promote work-life balance.
 Successful candidates must be able to: 1) teach in-person and online within HS; 2) contribute to our graduate programs (MS or PhD) in Health and Rehabilitation Sciences; 3) mentor diverse students; and 4) contribute high level service to the program, School, College, University and professional organizations.
 Clinical Position: Our clinical faculty have a majority of their time committed to teaching but must have a record of excellence or strong evidence of ability to meet expectations not only as an educator but also a productive scholar, and committed professional. Preference will be given to candidates with CHES certification or eligibility. Experience in online education is also preferred.
 Tenure Track Position: Tenure track faculty are expected to have a record of excellence or strong evidence of ability to lead a productive extramurally funded research program and meet expectations as an educator and committed professional. Research space and a start-up package will be negotiated based on the candidate's needs and record of success.
Required application materials include a teaching statement, scholarship statement, diversity statement, and curriculum vitae. For further guidelines on these materials and to submit your application, please visit http://go.osu.edu/HRS-is-hiring.
Questions should be addressed to: Dr. Sarah Varekojis, Clinical Search Committee Chair, (sarah.varekojis@osumc.edu) or Dr. Colleen Spees, Tenure Track Search Committee Chair (colleen.spees@osumc.edu); School of Health and Rehabilitation Sciences, The Ohio State University, 453 West 10th Avenue, Columbus, Ohio 43210.
When inquiring or applying for this position, please also reference UniversityJob.com
Applicants with dual-career considerations can find university jobs such as professor jobs, dean jobs, chair / department head jobs, and other faculty jobs and employment opportunities at The Ohio State University and at other institutions of higher education in the region on www.UniversityJob.com